We women are organized in such a way: we constantly need proof of love from men. And some women can not live without them at all. We will not go into details now why this happens with women, because many people already understand that everything depends not only on doubts, but also on the self-esteem of the woman herself.
But even if it's not a matter of self-esteem or doubts, but simply in youth and inexperience of a girl, yet some signs of a man's love are worth knowing. After all, by youth, it's not always easy to understand whether a man loves you or just plays love.
We have listed 10 signs that a man has fallen in love. Check them out!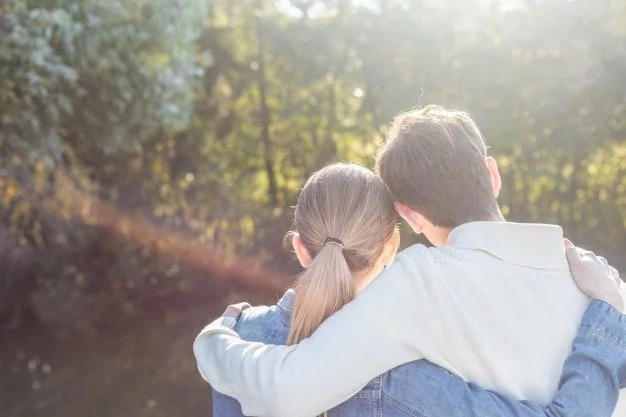 #1. He sees in you only good things
Perhaps this is the surest sign that a man is in love. However, this can be attributed to the love of a woman. When a person loves, he sees in the object of love only positive aspects – all the negative he does not notice.
#2. A man will behave like a man
He will try his best to support you, to support the family, to behave like a man even when there is no need for it. Love implies the manifestation of the best male qualities, including the qualities of a defender, and caring for children. For example, to buy children's boots for your child is no problem for him.